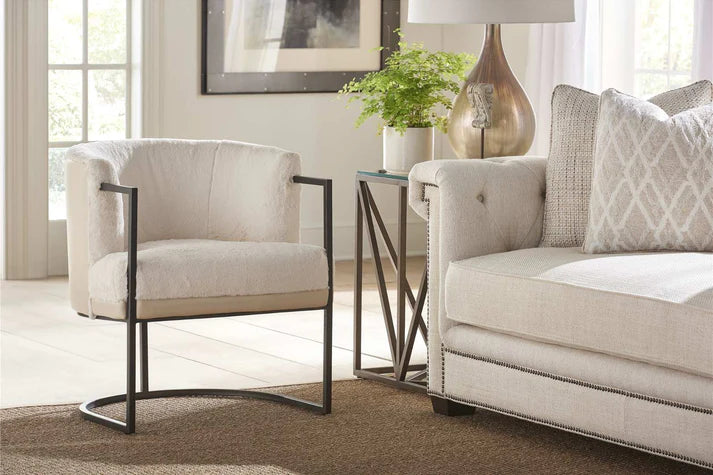 Custom options
You don't need to be a master craftsman to create your home with style.
We aim to find the right style for each customer. We have many styles that you can choose colour.
We work with designers decorators, procurement coordinators and interior designs. With our extensive knowledge and experience we can turn your home into the exclusive place you've always dreamed of.
Call for Our Best Price
Woods & Stains
Brushwork wheat

Brushwork mocha

Brushwork buffalo

Brushwork peppercorn

Brushwork saddle

Brushwork moonlight

Brushwork flint

Brushwork oyster
Hardware Options
H10

H11*

H12*

H13*

H14*

H15
Upholstery Options
ALPINE 206

ALPINE 606

ALPINE 61

CRESCENDO 10

HEAVENLY 17

TIFFANY 6
Sunrise Metal Program
Our Sunrise Metal Program includes 5 metal finish colour options.
H18SIL*

H18CHA*

H18PEW*

H18GOL*

H18BLA*